HOW TO MONETIZE YOUR MUSIC
A dedicated and creative agency which offers you custom services to highlights your projects. Your success and satisfaction are our priorities !
How To Monetize Your Music Online
The internet has entirely revolutionized the music business. With the advent of social platforms such as Facebook, Instagram, YouTube, and Tiktok, artists can now reach their fans instantly and share their music to a much larger audience than ever before.
Because musicians are public figures who wield a lot of influence over their audiences, a symbiotic relationship has developed between them and the corporate world. Businesses have realized that musicians can influence consumer decisions and have recruited their help to sell their products. In return for their services, musicians get paid.
Therefore, any upcoming musician can monetize their music on various social platforms provided they have the right strategy. Below is a breakdown of how artists can do this on YouTube, Facebook, Instagram and Tiktok.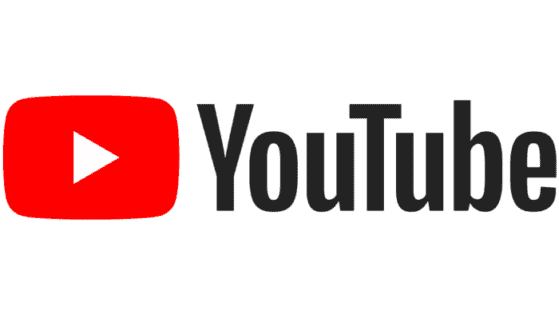 YouTube
With a net reach of over a billion users every month, YouTube is among the largest online social platforms. It is the primary platform on which the majority of the music videos in the world are watched. By enrolling in the YouTube Partner Program, musicians can earn a lot of money from ads depending on their content's quality and performance. 
YouTube plays commercial ads during music videos of enrolled artists. Therefore, if the video has many viewers, it means the advertisement reaches more people and so the company pays more money. Musicians can also earn money on YouTube from their Premium subscribers who pay a monthly subscription fee. YouTube collects money from advertisers and then pays musicians through their AdSense accounts.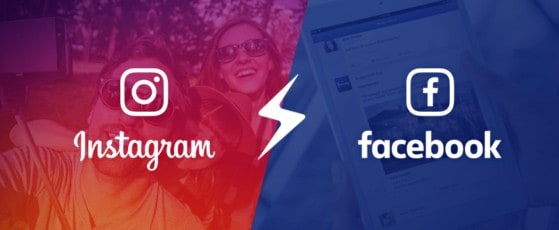 Facebook & Instagram
Facebook is a technological phenomenon that took the world by storm and revolutionized social interaction on the web in a manner that no other invention has. The social media giant is the largest social platform globally with over two billion active users each month. Facebook acquired Instagram in 2012, and with the latter's soaring popularity as an image and video sharing social platform, the two are a prime source through which musicians can generate revenue.
To earn money from Facebook and Instagram, all a musician has to do is upload their music to the two platforms through third-party distributors such as Orfeo'lab. When fans use your music for their organic content on Facebook and Instagram stories and reels, or whenever any of these social sites use your music on their platforms, you get paid. Because of their broad reach, advertising your music on Facebook and Instagram can also help channel traffic to your music streaming accounts like Spotify, thereby contributing indirectly to your earnings.
Sign up for free now and start monetize your music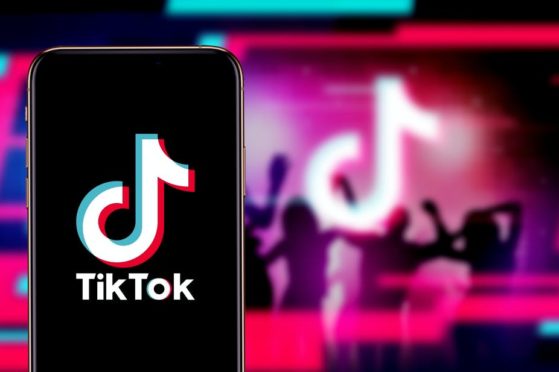 TikTok
TikTok is a widely popular social network for sharing videos whose rapid ascent to the top caught the world by surprise. A social network whose success is hinged on virality, TikTok's seemingly simple concept of 15second videos with a provision for soundtracks has helped catapult countless songs to the top of music charts. Artists are paid royalties for each video in which their music is used. Therefore, an artist stands to earn a lot of money the higher the number of videos in which their music is featured after it goes viral. To make your content viral, all you have to do is make it extremely enjoyable or funny, relatable and memorable. 
With the prohibition of congestion and unnecessary movement of people due to the Covid-19 pandemic, the aforementioned online social platforms have offered a reprieve for creatives who have continued sharing content and making money from their work. You can also earn money from your music on these platforms if you are an upcoming artist. All you need to do is be strategic, consistent, and creative and you will  be smiling all the way to the bank in no time.