A dedicated and creative agency which offers you custom services to highlights your projects. Your success and satisfaction are our priorities !
How to GET MORE PLAYS ON SPOTIFY 
It's every artist's dream to see their music reach and impact as many people as possible. Spotify gives artists a  more extensive potential fan base, and with over 100 million premium subscribers, they stand to make a lot of money from the number of streams they accumulate. To maximize the number of Spotify plays you get as an artist, you can adopt several strategies such as.
You're not on Spotify ? Register now for an account to get started and sell your music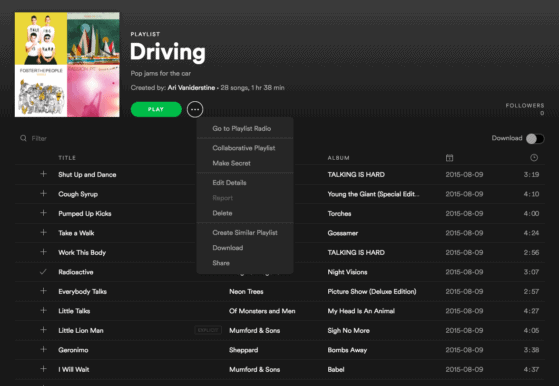 Curated playlists
Spotify playlists allow listeners to listen to their favourite music while also discovering new artists whose songs are a part of the playlists. This way, artists gain more listeners and new fans. To get your music on these curated playlists, all you have to do is submit it to the Spotify for Artists platform for consideration. The competition is stiff, but once your music comes out on top and gets added to the playlists, you stand to gain many more plays than before. Also, don't overlook small to medium sized playlists that can help you reach your audience.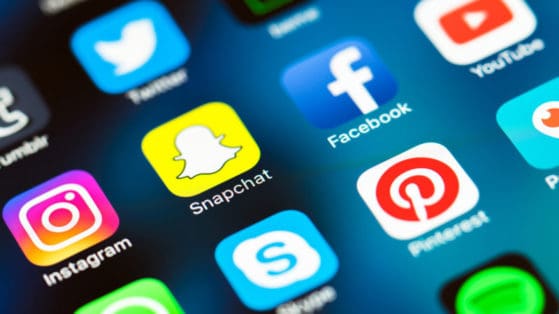 Direct marketing on social media platforms
While there are several other hacks of getting more plays on Spotify, not many work as well as directly getting in touch with your target audience. Not by sending them individual DMs, but by building a strong social media following and presence. You can do this by regularly posting good content that keeps your audience captivated and draws more people to your pages. This way enhances and elevates your brand and public image. Combine this with strategic ads directly tailored for your target audience, and you will be able to significantly increase your number of plays on Spotify. You can embed your music onto your social pages and websites to direct fans to your Spotify page.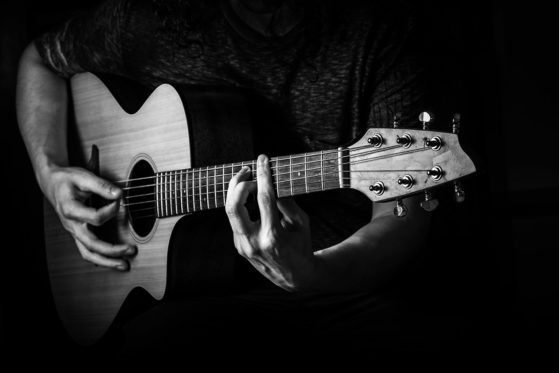 Be consistent with your output
This might not sound like a hack, but it is one of the most foolproof ways of dramatically increasing the number of plays you have on Spotify. By releasing new music consistently, you become more reliable. That way, fans can commit themselves to track your work as they can always expect to get material from you often. Once you have a solid, unfluctuating fan base, it becomes easier for you to get more plays as you seek new fans without worrying about losing the existing ones.

Is your music on Shazam?
There's almost a one hundred per cent chance you've heard wonderful music playing somewhere but whose title or artist you didn't know. Instead of having to ask someone the title of the song playing personally, all you had to do was Shazam it and boom! You had all the details of the song. Being on Shazam is, therefore, a useful way of boosting your Spotify plays as listeners will be able to get your details upon hearing your songs and then search for your music on Spotify.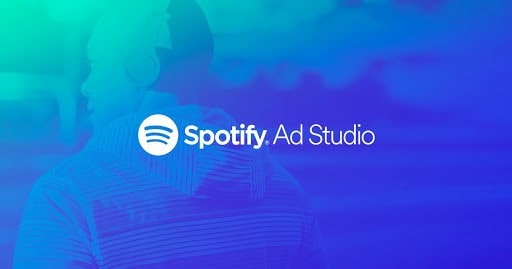 The Spotify Ad Studio
While it requires a substantial initial investment, especially if you are an upcoming artist, the Spotify Ad Studio can help you rack up those plays. Your audio advertisement appears in the middle of songs played by users with free subscriptions exposing you to newer audiences and getting you more Spotify plays.
The strategies highlighted above effectively increase Spotify plays and help you go gold and platinum if you remain consistent and release quality music for your fans.