Sell your music on line & get on Spotify, Apple, Deezer, Youtube, Facebook, Tik Tok & more…
GLOBAL DISTRIBUTION TO +1OO SERVICES
FREE PRE-SAVES & SMARTURLS
YOUTUBE MONETIZATION + FACEBOOK/INSTA/TIK TOK
PAYMENT ON YOUR BANK ACCOUNT
GET YOUR MUSIC ON SPOTIFY, APPLE, AMAZON, TIKTOK & 100+ MORE
GET HEARD
Global music distribution to 100+ services

Reach 1 billion active music users in China, Russia, India…

Keep 90% of your royalties

Keep 100% of your copyright

Playlist promotion via expert PR team

Youtube/Facebook/Instagram/Tik Tok monetization

Payments direct to your bank account

Low minimum payment amount for artists (7€ or 8$)

Royalties Splits with your collaborators options

Dedicated support team

Unlimited artists per account

Free pre-saves and release day smartURLs

Free barcodes and ISRC codes

Free iTunes pre-orders

Chart registration

Free delivery to new stores

Sync and licensing opportunities
Our artists around the world are delighted

Orfeo'Lab are very professional and helpful and provide a great service. The team was able to treat the artist with personal care and attention and offer an efficient and fast service
A very good site to put your songs on all platforms with little money and a very helpful staff.
Uploading works a treat, and the assigning of other artists was also much simpler than I was use to, which in my case was very helpful as I work with many different Artists.... so to sum up... so far my Orfeo'lab experience has been nothing but positive.. I'm quite happy to recommend them.
Best service so far! [...] Orfeo'lab contacted ME and offered their services and I decided to give it a try. Everything has run so smoothly with them and they have answered all my questions fast, even on Sunday![ ...] They really care for their customers and can be trusted. I even got some free distribution deals after publishing a couple of albums with them! All great so far, warmly recommended.
Great and quite helpful… This label is great and quite helpful for me, when I didn't know how to promote my music, it appeared.
Recomendable!! Excelente atención Excelente para poder subir tu música en la principales plataformas digitales. Muy buen soporte a traves de emails. Responden a la brevedad por cualquier inconveniente que pueda surgir. Recomendado 100%
We work with over 100 online music stores and streaming services across the world to help get your music online, including:
THEY TRUST US FOR THEIR RELEASES :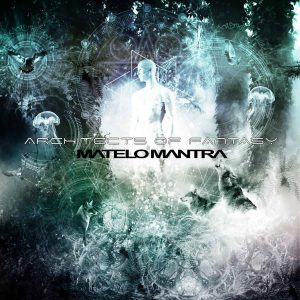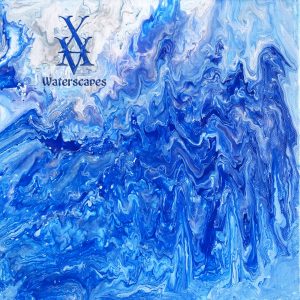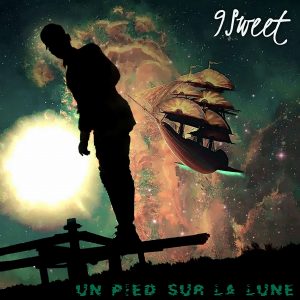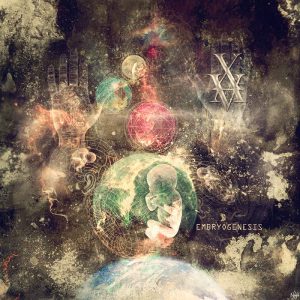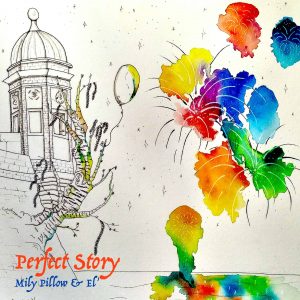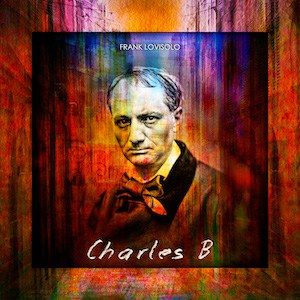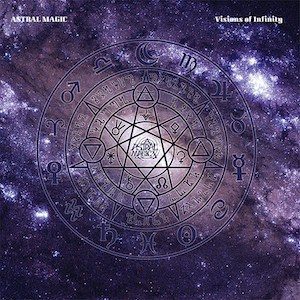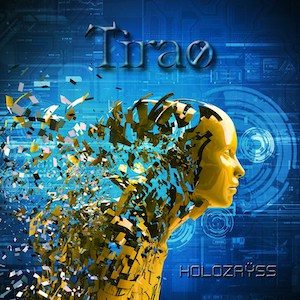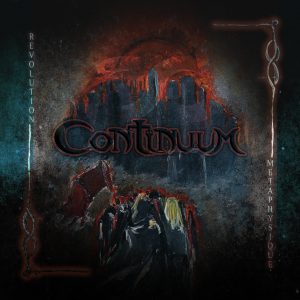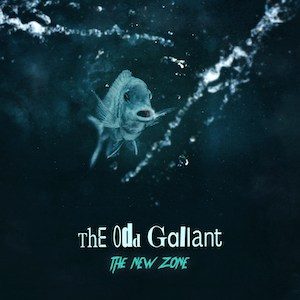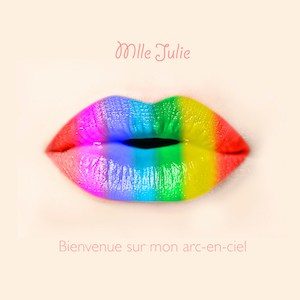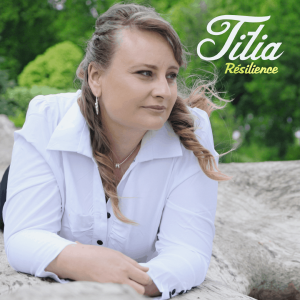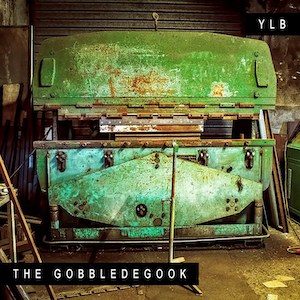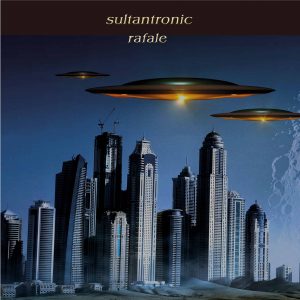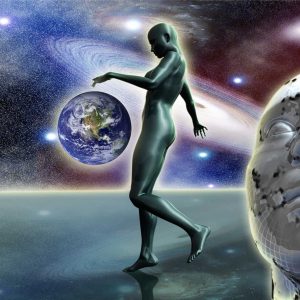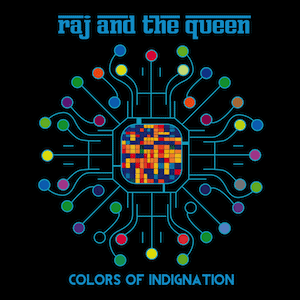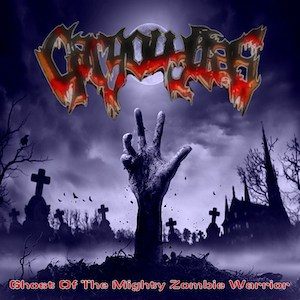 A dedicated and creative agency which offers you custom services to highlights your projects. Your success and satisfaction are our priorities !
About Orfeo'lab
Orfeo'lab is an online agency created for helping independent musicians in the different steps of creating process. We provide digital distribution with low annual fees on over 100 online music stores and streaming services across the world to help get your music online, including:
Spotify, Amazon, Apple Music, iTunes, Tidal, Deezer, Shazam, Pandora, KKBox, Tencent (QQ music, Kugou, Kuwo), Slacker radio, Jiosaavn, Triller, AWA, Mixcloud, UMA (Boom, VK), Alibaba Xiami, Anghami, Yandex, ClaroMusica, iHeart Radio, Netease, Medianet, Boomplay and Youtube monetization (content ID), Tik Tok, Facebook/Instagram stories monetization.
You can now sell your music worldwide and reach millions of users whose 1 billion active music users in China, Russia, India… keep 90% of your royalties, keep 100% of your copyright.
We generate for you free UPC barcodes and free ISRC codes.
We offer you, free pre-saves and release day smartURLs, free iTunes pre-orders, chart registration, free delivery to new stores, playlist promotion via expert PR team, sync and licensing opportunities, dedicated support team, payments direct to your bank account with low minimum payment amount for artistes (7€ or 8$).
We support artists.
Sell your music in 4 steps :
1/ Sign up for free
2/ Upload your music
3/ We send your music to platforms
4/ Get Paid
What we provide
Orfeo'lab provides other services like playlists curator, mixing/mastering, website creation, musician session, graphic lay-out to help musicians in the creative ways.
Orfeo'lab is also a music label who produce and promote artists in different genre of music. Submit your electronic presskit for consideration. Open'minded music!
Orfeo'lab also provides free playlists submissions to add your songs and have them streamed.
Orfeo'lab promotes your projects and creates your electronic presskit & send it to oriented medias, webzines, radios, playlists…
Orfeo'lab also provides professional mixing and professional mastering at the best prices, ask us a free test!
Orfeo'lab creates your own wordpress professional website according to your requirements and update your website weekly or monthly according to your news and your release plan.
.Orfeo'lab provides professional musical sessions of guitars, bass guitars and keyboards in every genres of music.
Orfeo'lab does professional arrangements on your songs. We can record and arrange your compositions.
Orfeo'lab works with graphic designers who offer original and neat works for your release illustration, website or CD lay-out.
We provide you complete and custom solutions for your project!
Contact Us
Already a member? 
Please log In to your account for artist support